private sessions & circles
Private Breathwork • breathing Circles
By bringing awareness to and changing our breath pattern through breathwork we can improve our quality of life on many levels. It helps us to become more alive and present in the moment, when we breathe fully.
Breathwork facilitates the journey from head to heart. It brings you out of the busy mind and into the body. Where you can re-discover your intrinsic health, strength and find real safety again.
In every living moment, we are breathing. It's automatic and it's what keeps us alive.
However in our day to day life we tend to not breathe properly, breathing enough to live is different from breathing in a way that is optimal and healthy. Usually by the time we are 6 years old, we have forgotten how to breathe fully into our bellies. This is often caused by stressors and small to large traumatic moments, where we literally 'hold our breath' as children. Why is this important?
We tend to breathe too many times a minute, our breath is often shallow, and our exhalation is often too short. This impacts our mental & physical health in many ways. Many people inhale through the mouth – which has a negative impact on your overall wellbeing & health.
This type of breathing pattern, and many other non optimal breathing patterns are often learned patterns that we tend to repeat, as they help us to feel less of our emotions. Unfortunately this ends up creating more stress in our bodies by poor breathing and by not processing our emotions we become heavy with excess 'emotional luggage'.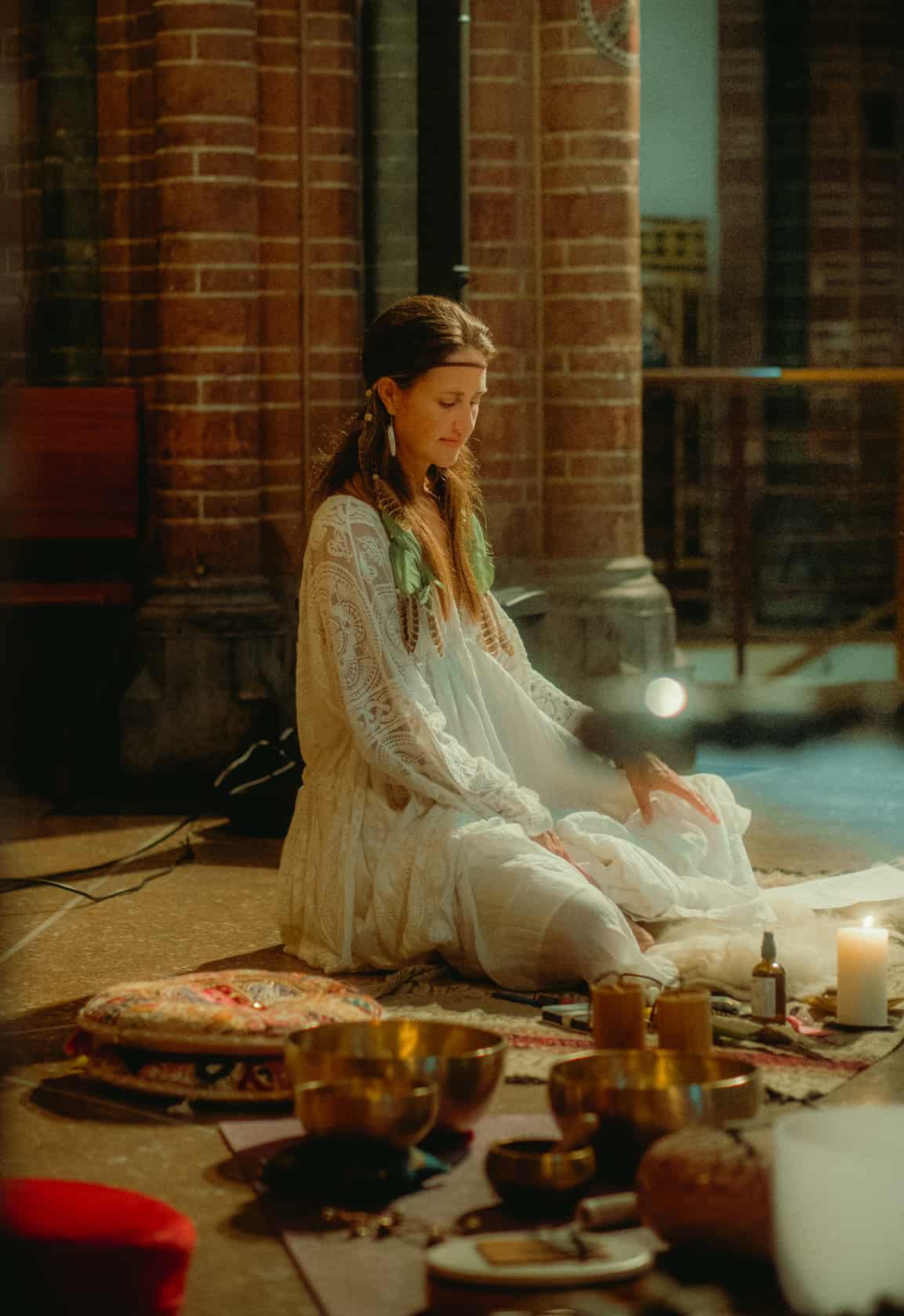 What we do with breathwork
Slow deep breathing naturally creates an activation of the parasympathetic nervous system, which helps us to restore all kinds of bodily functions but also to feel calm and peaceful; emotionally & mentally.
Breathwork is a type of practice where the breath is deepened, brought to awareness and most often increased in speed. Breathwork has its roots in Yogic breathing but it's different to how it's often taught in yoga classes.
In a breathwork session, we are changing & improving our breath and changing our body's physiology and chemistry.
In a private session we really take the time to explore; what is it you want to focus on? What needs to change in your life? Where do you want clarity on? After setting an intention I guide you through circular breathing, which is a technique that allows for the potential of working on a deeper (trauma) level.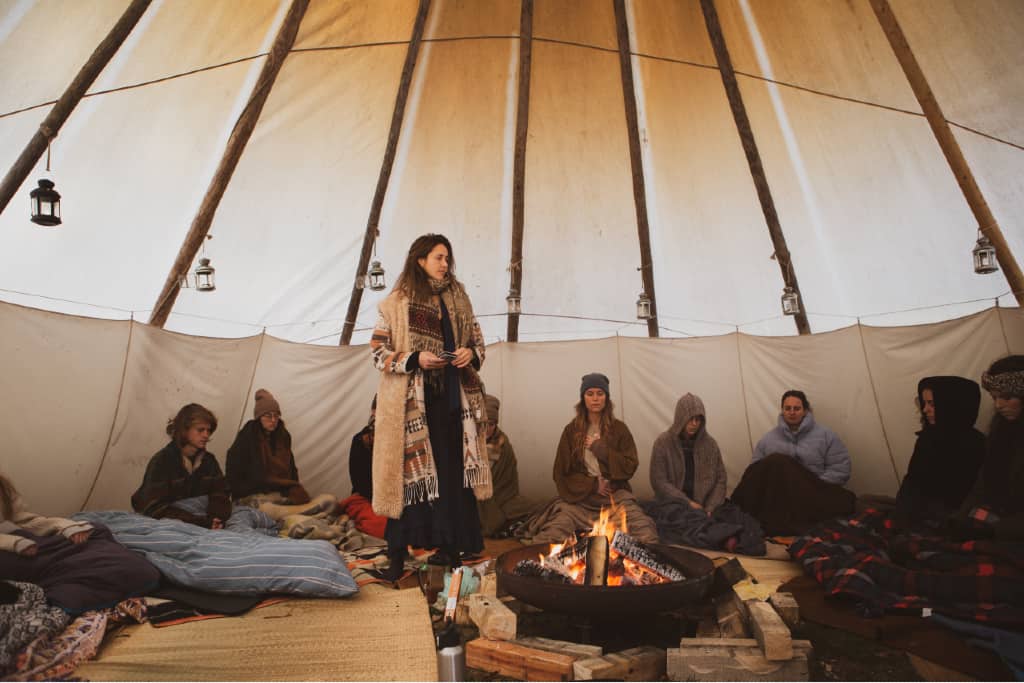 The type of Breathwork I use for Group sessions differs from what I offer in private sessions (Circular Breathing). The practice of PSYCHEDELIC BREATH is done seated and can be experienced as a 'lighter' form of Breathwork. Breathing together in a group is a beautiful experience that can give a feeling of togetherness. 
Feeling & releasing emotions (including things that may have been there for many years)

Feeling more grounded

Tuning into your intuition & heart
A workout for the cardiovascular system
An increase in lung capacity
More alkaline blood (temporarily) – which reduces inflammation
Improvement of your day to day breath pattern
Release of stress
A release of stagnant energy

Increase in sense of vitality & life force energy (prana)
A deeper sense of Purpose

A deeper connection with your spiritual self

Profound insights
Better focus & more clarity – which helps in making decisions

Release of limiting core beliefs (through transient hypofrontality)

Acceptance of seeing your own inner beauty & strength

Experience a deep sense of meditation (changing your brain waves from beta to alpha and gamma)
Note that these benefits arrive in their own timing for every individual and may take some practice & time.